Plants for Sale
 The Plant sale for 2023 is back
In line with current gardening trends, we offer a range of plants to let you make up your own arrangements, and we also have a number of patio and hanging basket selections. 
All plants are grown locally by professional nurserymen and have, therefore, a reduced carbon footprint when compared with larger, commercial operations. 
In addition, all profits from the sale go to charities supported by the Rotary Club of Loughborough Beacon.  In 2022 this initiative raised  £3000 for local and international charities.  In 2023 the beneficiaries include Rainbows, DEC (Disasters Emergency Committee)  and MNDA (Motor Neurone Disease Association)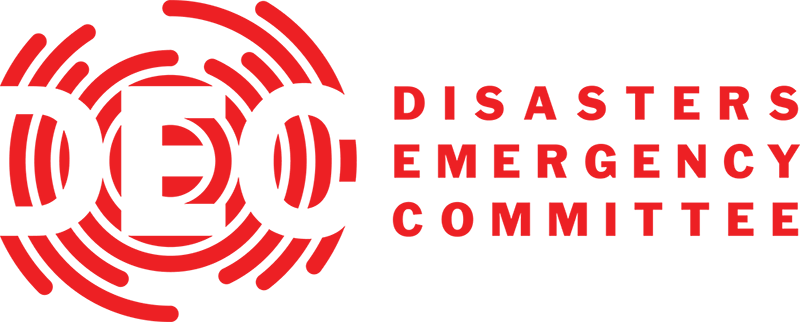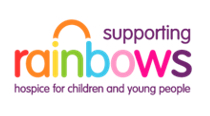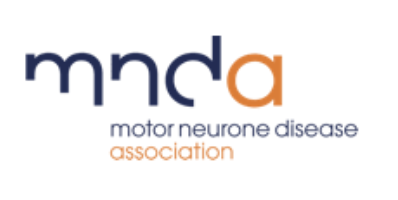 All orders will be delivered locally within 10 miles of Loughborough by our teams of volunteers between 18th to 20th May 2023.
Pictures are for illustrative purposes only; colours/content may vary from those shown.



Click on the picture of the type of plants you wish to order and follow the instructions.
The site provides a basket so you can choose plants from all the different sections before moving to payment.
When you are prompted for your house number please include the street/road
 Payment is by: bank transfer, PayPal or credit card.

If you wish to pay by credit card, select PayPal and the option to pay by credit card is found in the PayPal option.
All delivery is Standard. 
Delivery is free if you live in a Post Code within 10 miles of Loughborough, if not, you must collect.
Before confirming your order please add any specific delivery instructions (eg. leave by side door if not in):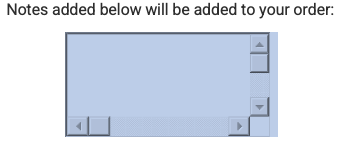 Copyright MAXXmarketing GmbH
JoomShopping Download & Support